Solis

6020
Solis
6020
Unveil The Future With Extra Power, Extra Torque, and Extra Pickup
The Power Of Japanese Technology
Farming takes a new high with the robust E3 Engine, designed to deliver Extra on the field with efficient fuel combustion. Responding to the complexities and challenges of farming operations, Solis 6020 comes with an innovative Super Synchro Gear Shift on the Go. The tractor range is engineered to attain extra mileage and extra engine life for trouble-free operations.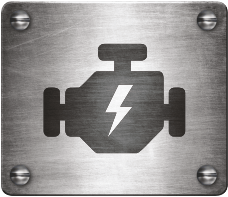 E3 ENGINE HAVING XTRA POWER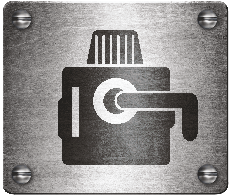 EASY SUPER SYNCHRO 12F+12R GEARBOX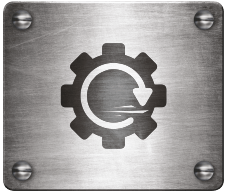 SYNCHROMESH TRANSMISSION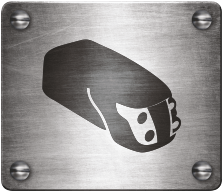 SLEEK & STYLISH BONNET
Major
Applications
agriculture gets a new farming expert with heavy-duty haulage
Manage day-to-day farming chores and leverage the Synchromesh Transmission for operating effortlessly. Safety comes standard with Super Strong Brakes giving added efficiency and stability to haulage operations.